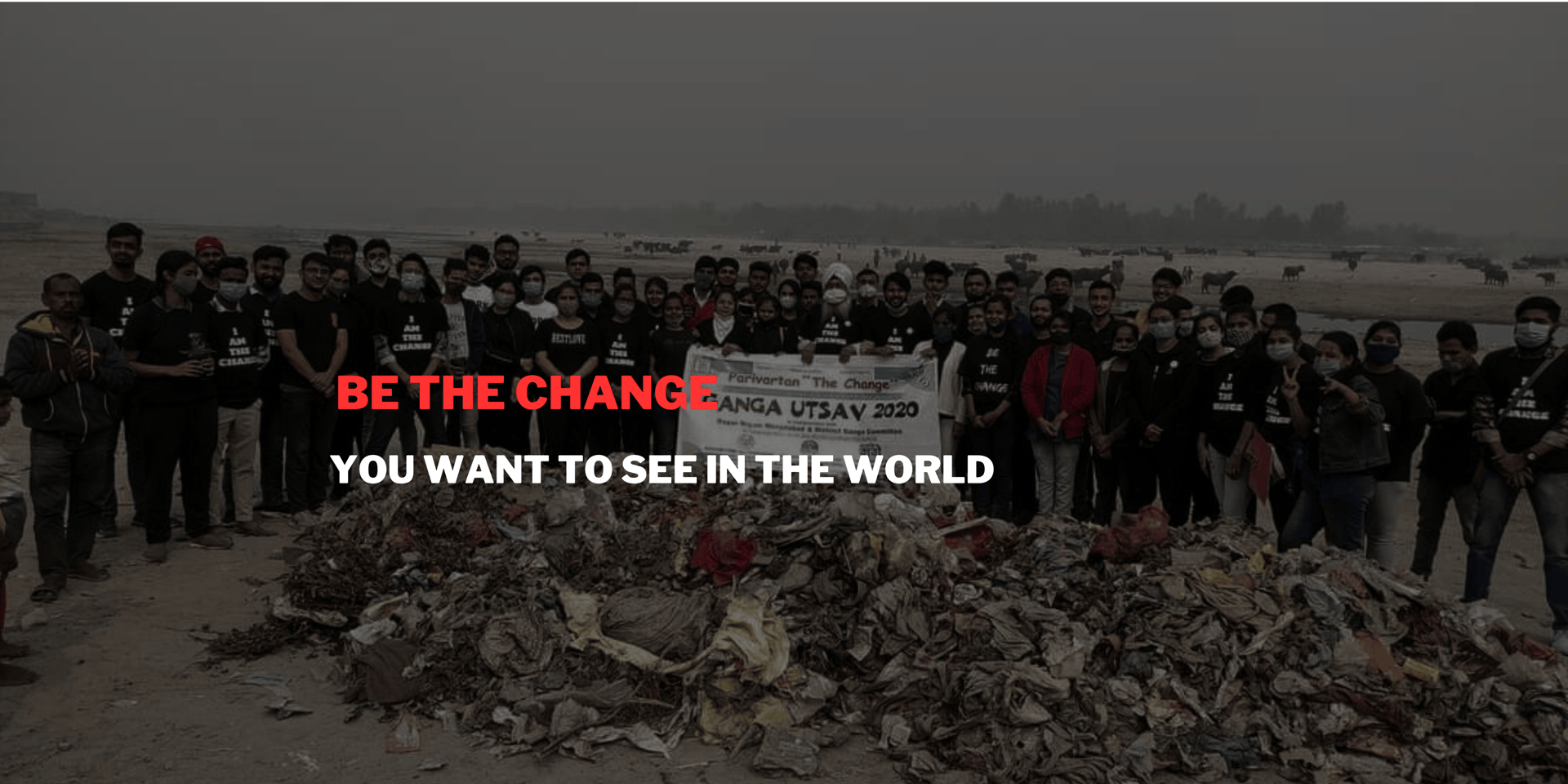 Our CEO, Kapil Kumar, strongly upholds the values of trust, compassion, and commitment, which are the core values of Parivartan- "The Change." As a mechanical engineer and UPSC aspirant, he had a vision to make a positive impact on children, the environment, women, and society. This vision eventually led to the establishment of Parivartan "The Change," an NGO based in Moradabad with other branches in India.
The youth-driven organization aims to change that is necessary for the upliftment of the human race and the environment. The perfect balance between the two is necessary to achieve sustainable development. The organization is working to keep up the balance.
NGOs primarily focus on bringing about behavioural change in society, which has resulted in significant and meaningful changes. Our team is driven by passion, dedication, and enthusiasm, and we are constantly striving to improve society by providing free education to underprivileged children, empowering women, conserving the environment, and contributing to blood and eye donation drives.
As a team, we are unwavering in our commitment to serving humanity. Our ultimate goal is to create a better world for future generations, and we are dedicated to achieving that goal through our collective efforts.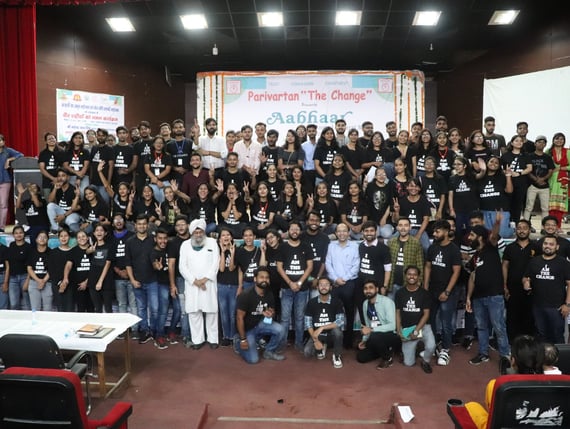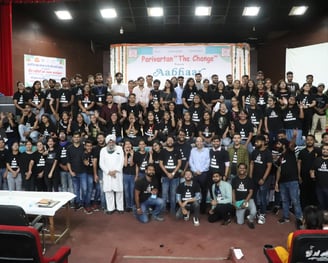 Pa8shaala is an initiative to educate and enrol slum children in school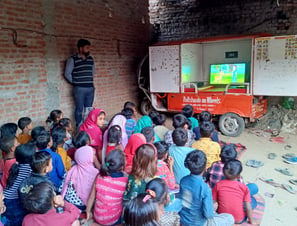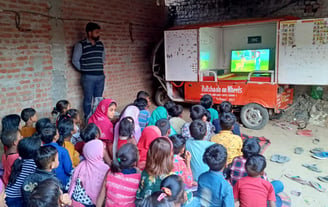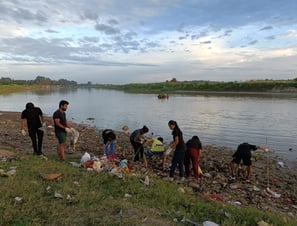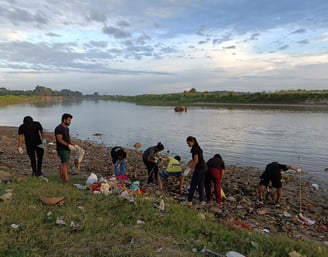 Project Prithvi Ki Umar Badhao (PUB)
PUB is an initiative to protect our environment and natural resources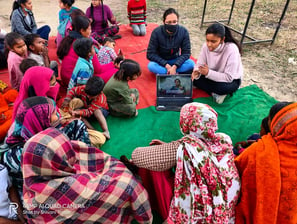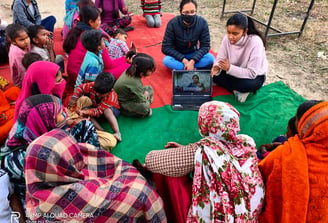 Panthini is an initiative to empower women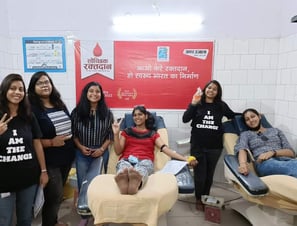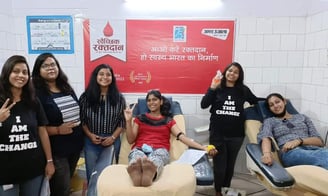 Project Prayas is an initiative where blood requirements are fulfilled and awareness sessions for the same are conducted
DONATE US TO BUILD THE SOCIETY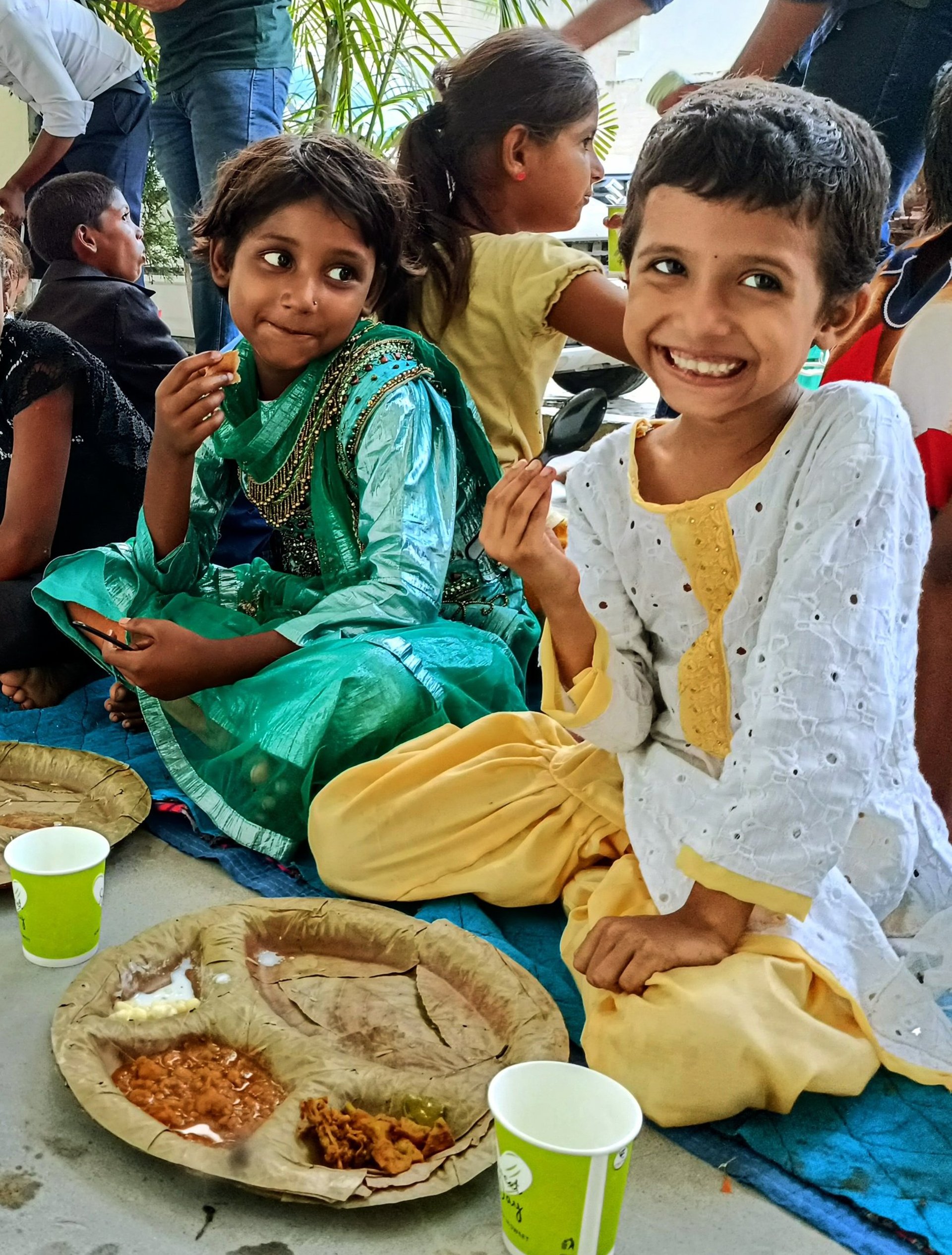 1562
Children enrolled in Pa8shaala
7678
Sanitary Pad Packets distributed
54
Good Touch Bad Touch Sessions
60086
Total Solid Waste Collected From cleanup Drives
16,00
Blankets Distributed
2591
Total Kids Out reached for Pa8shaala
464
Pa8shaala Kids enrolled in Schools
36
Pa8shaala location Covered
2253
Volunteers Registered
141690
Newspapers Recycled - SEHYOG
Nation-building is only possible if we see all sections of society as a whole and work for its development collectively. Keeping this in mind Parivartan is working for the overall development of the society with community cooperation. "SEHYOG" is our one such initiative in this direction. Most people have this will but they are unsure of where and how they can contribute, this is where SEHYOG comes into the picture. Through this people can support us by donating their old newspapers and scrap every month. We recycle those newspapers to generate funds for the implementation of our projects on the ground. We have a team of volunteers who collects newspapers from different areas every month and also do awareness drives for promoting this idea among common people. In the last 5 years, we have recycled 57043 kgs of newspapers and developed a community of responsible citizen who wants to contribute and bring change in society in one way or the other.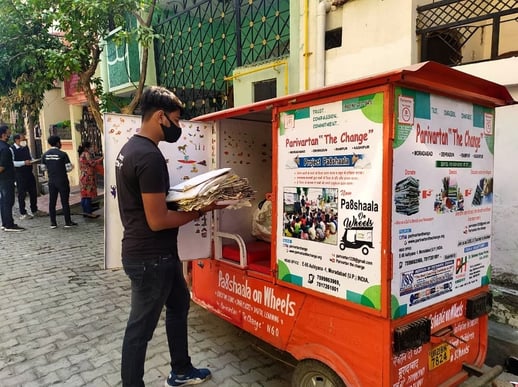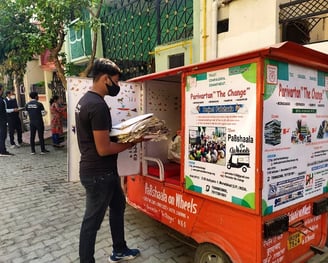 COLLECTION OF WASTE NEWSPAPER
OUR
SOCIAL MEDIA
HANDLE FEED
Parivartan's Projects align with SDGs
11 SUSTAINABLE CITIES AND COMMUNITIES
6 CLEAN WATER AND SANITATION
16 PEACE, JUSTICE AND STRONG INSTITUTIONS
3 GOOD HEALTH AND WELL BEING